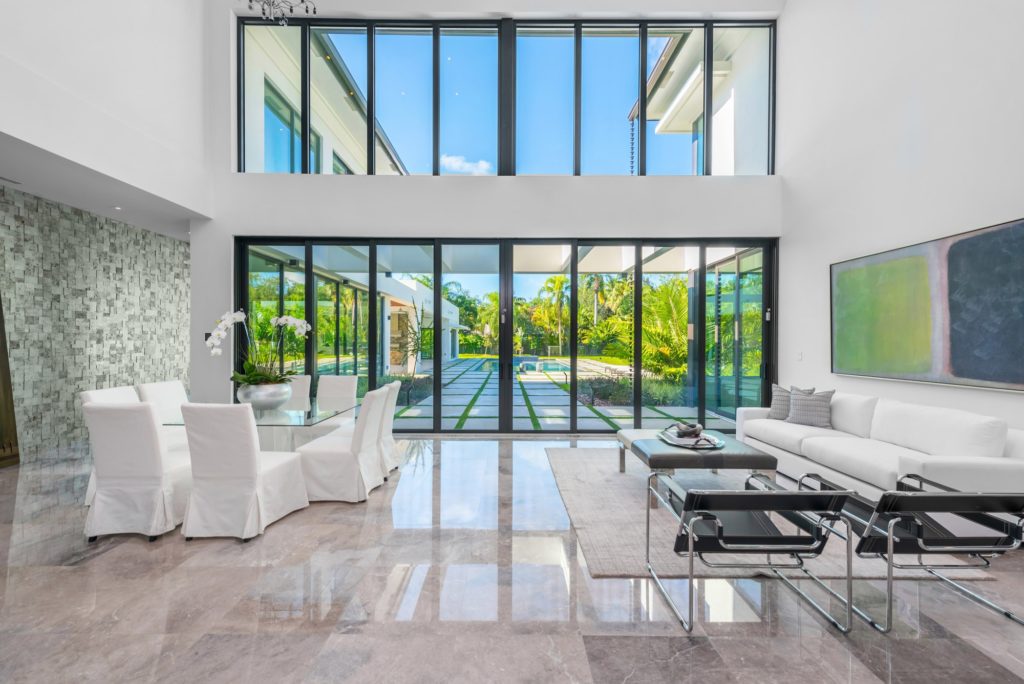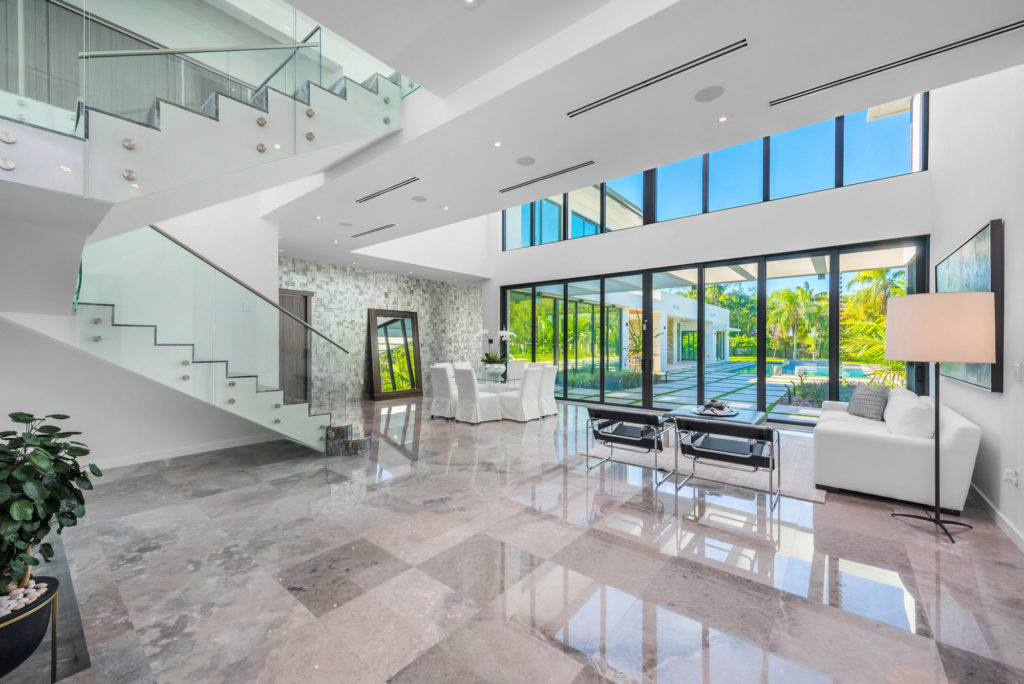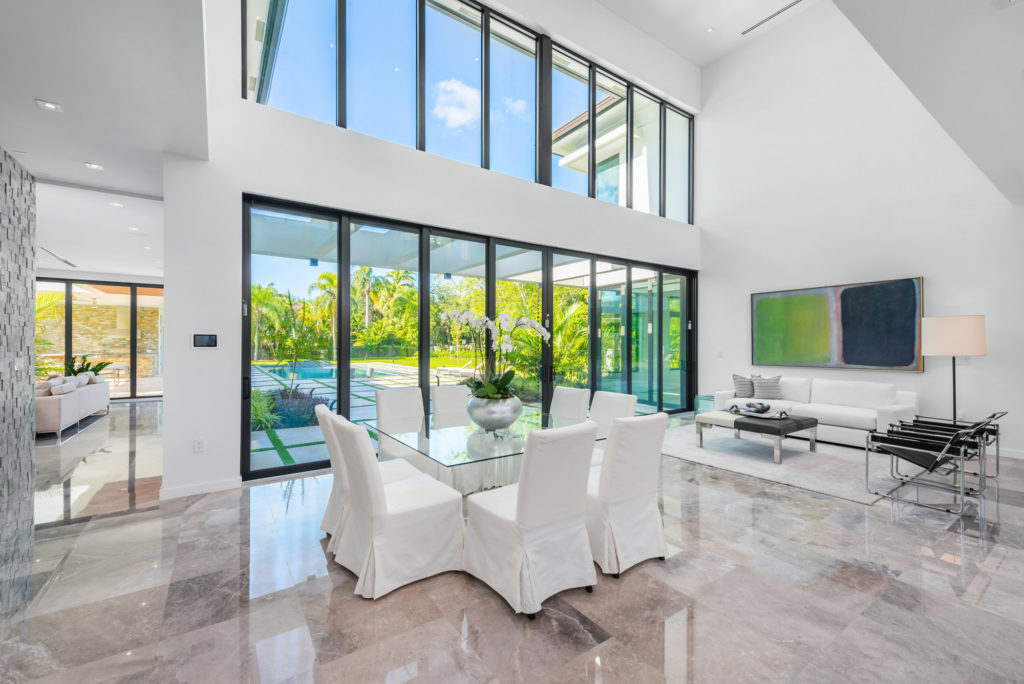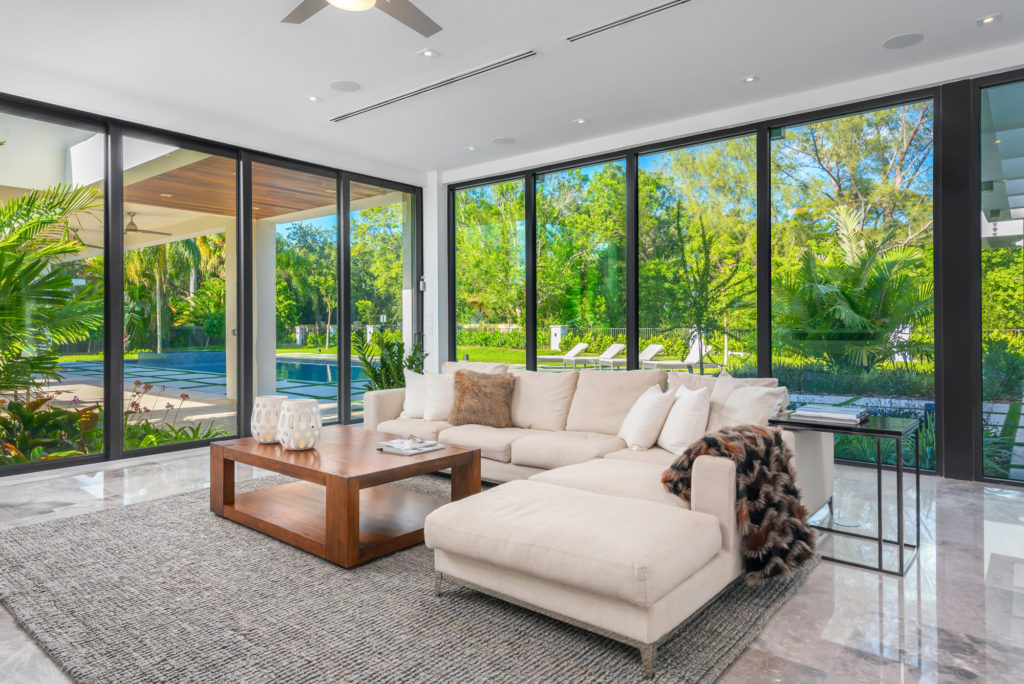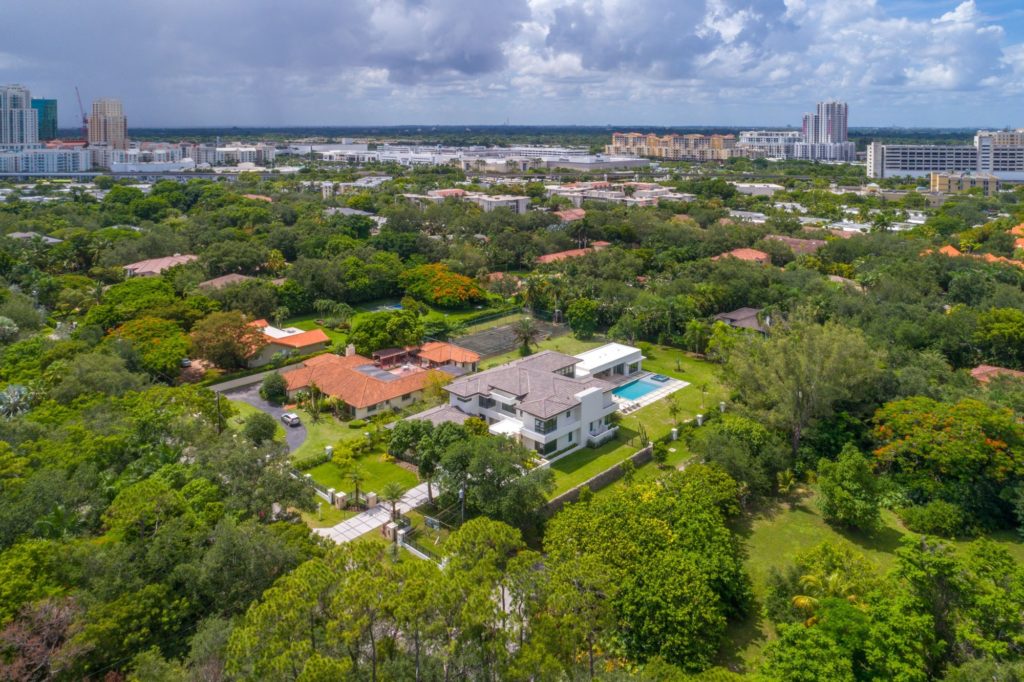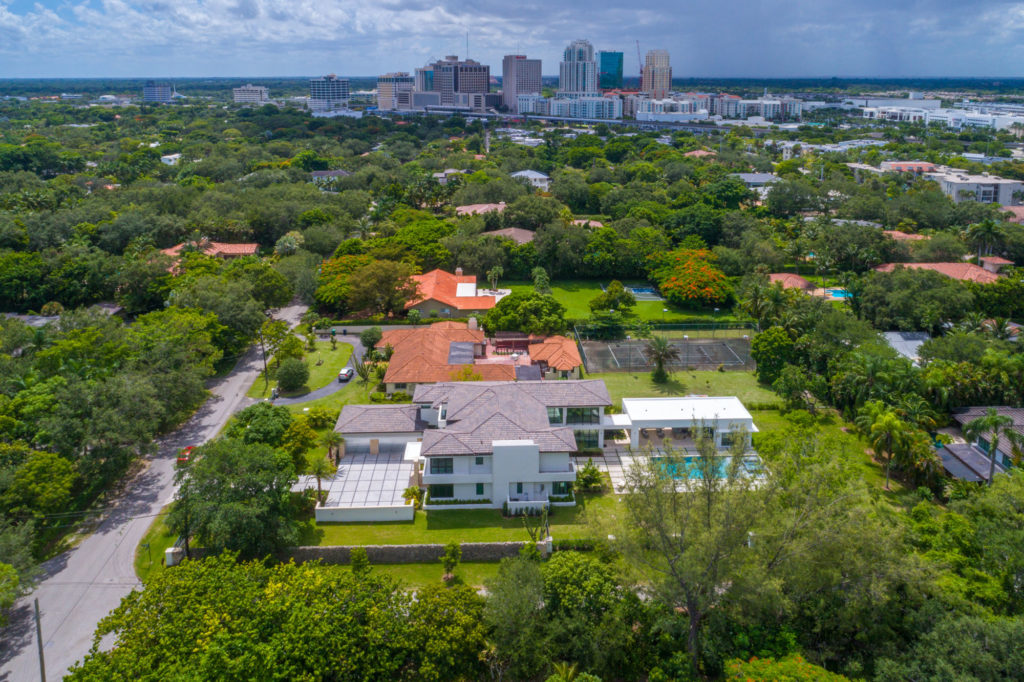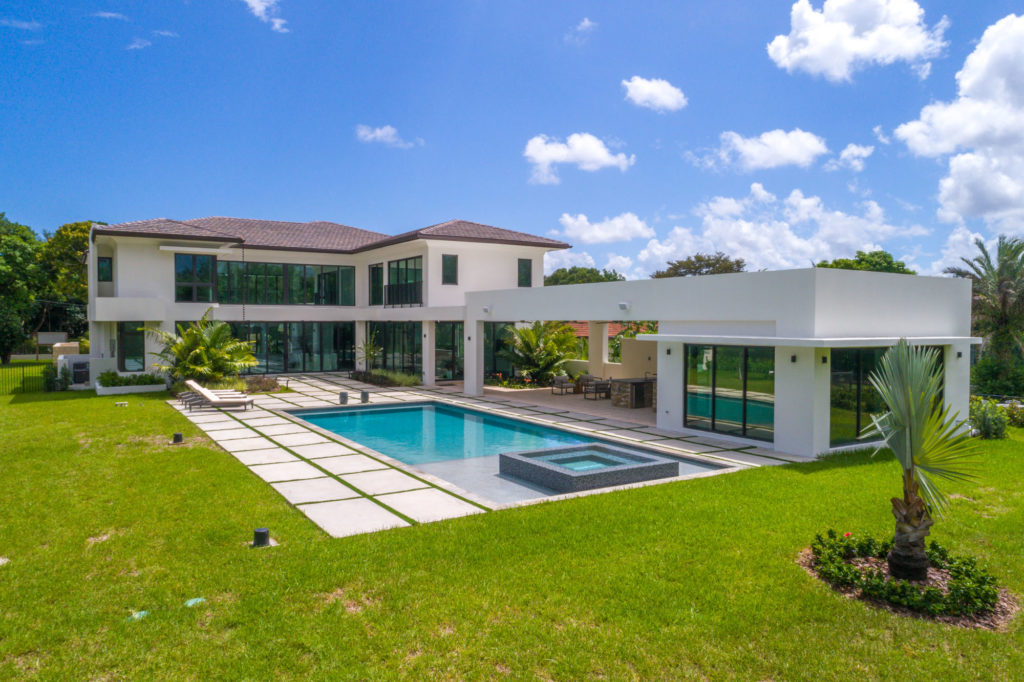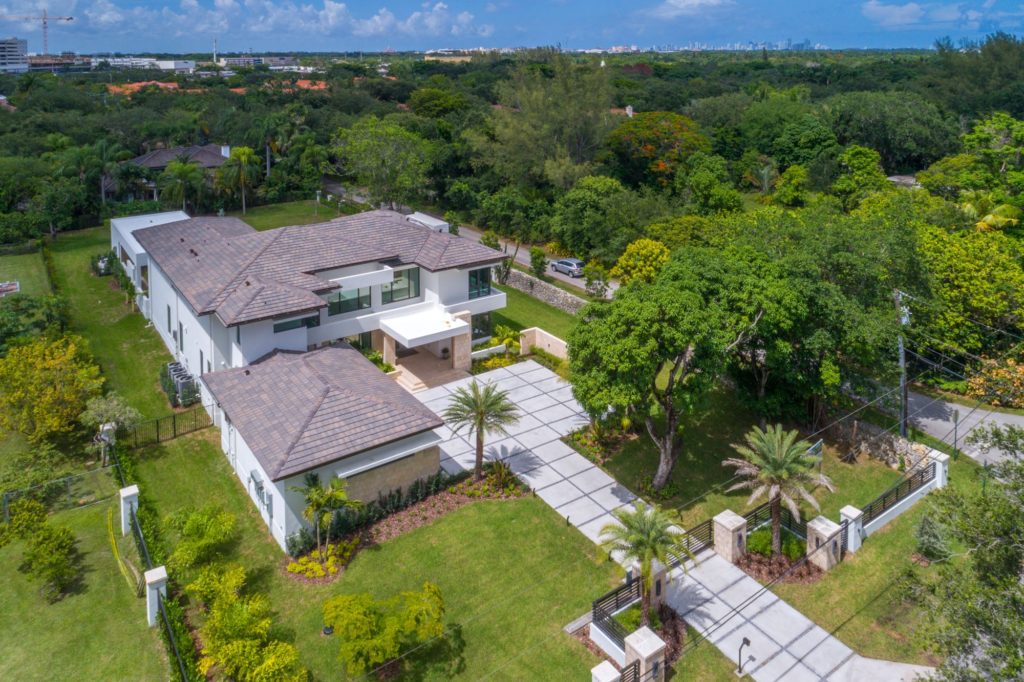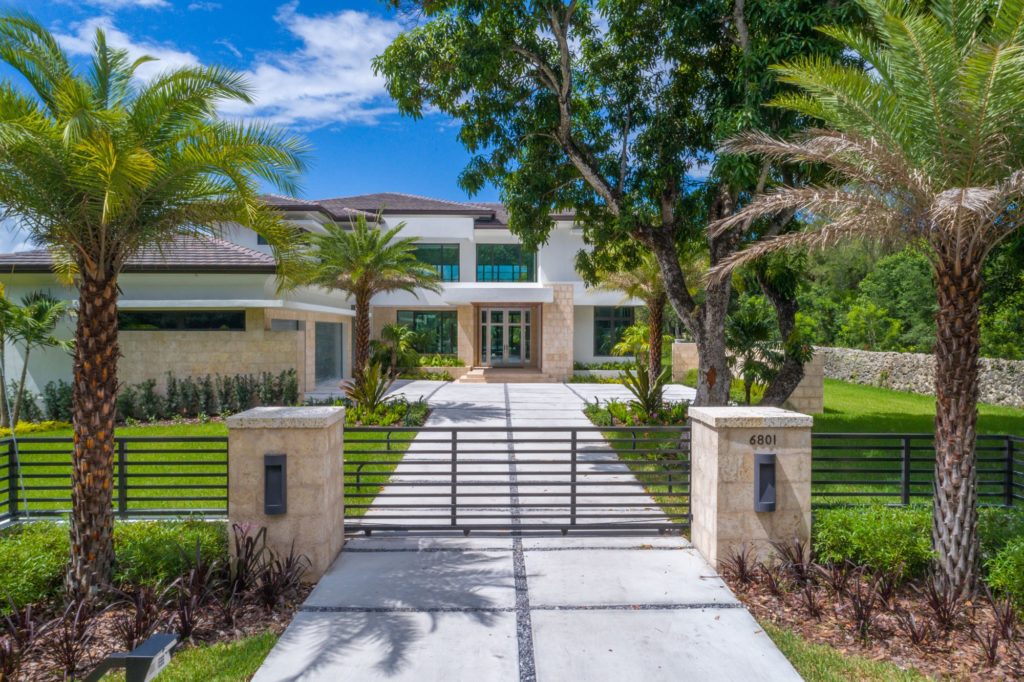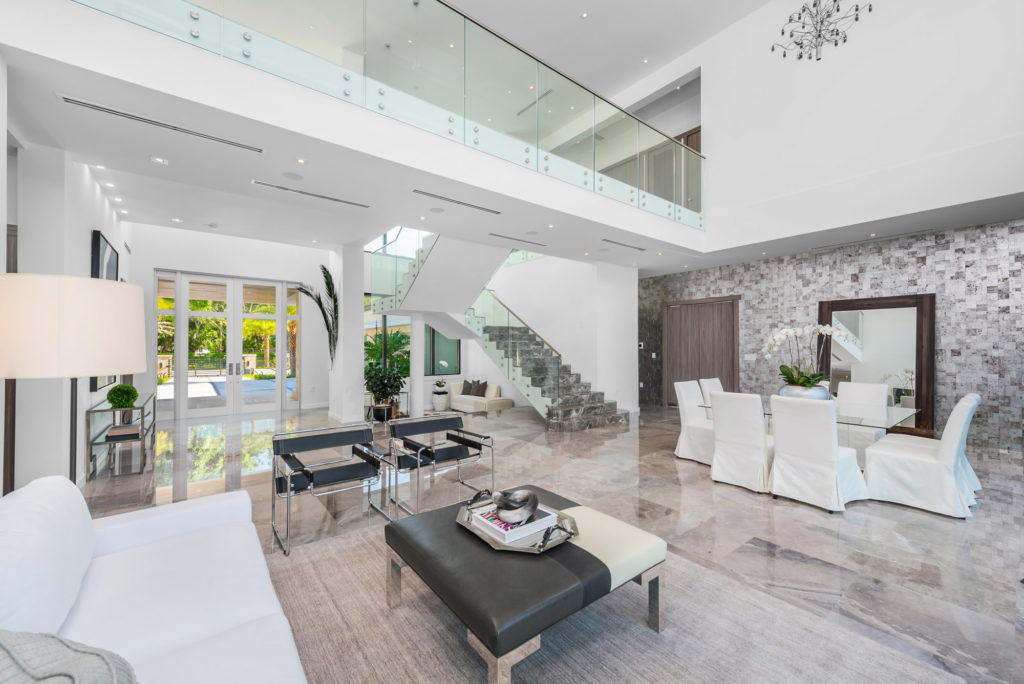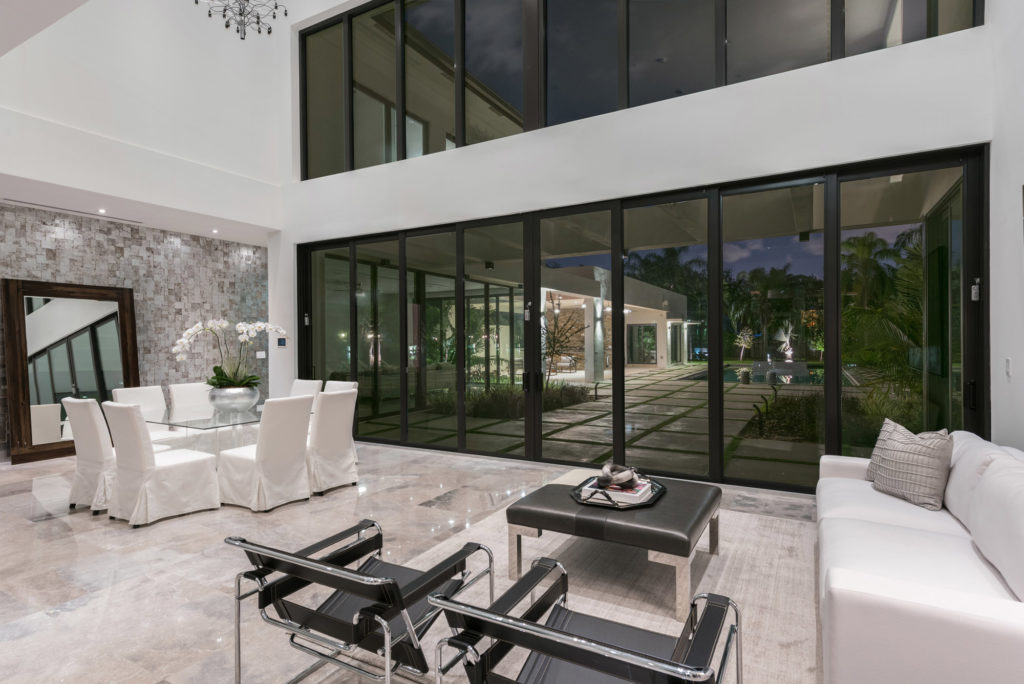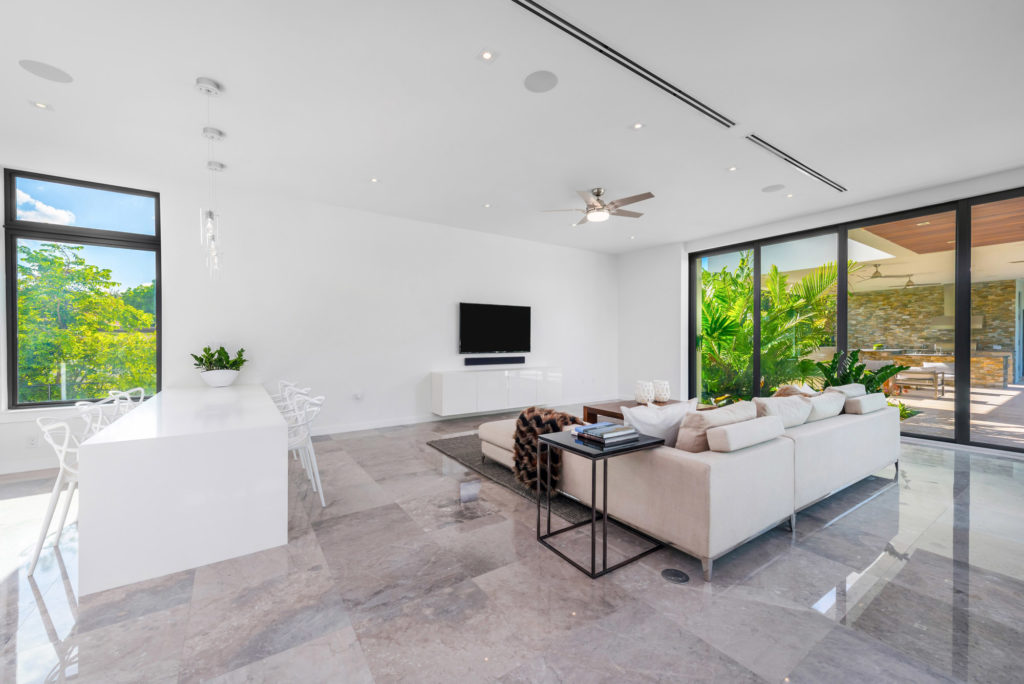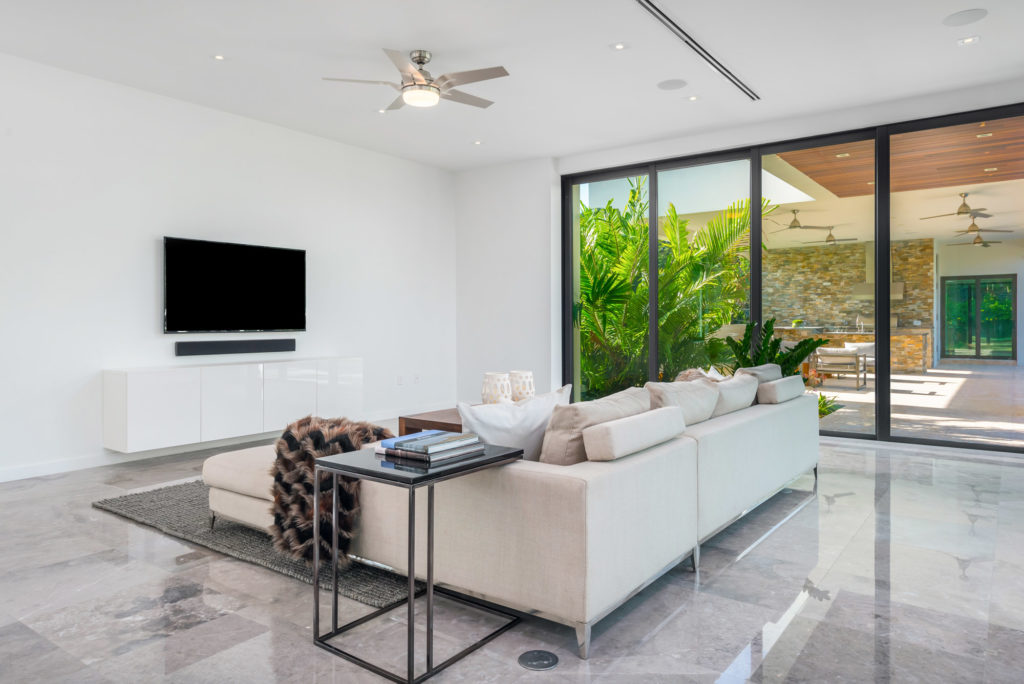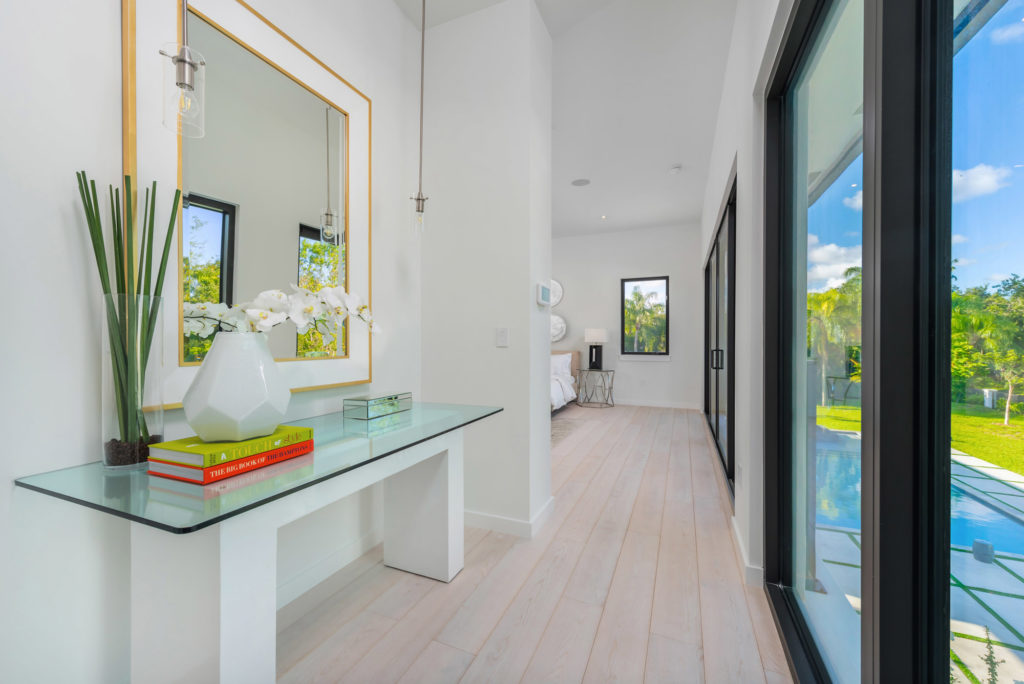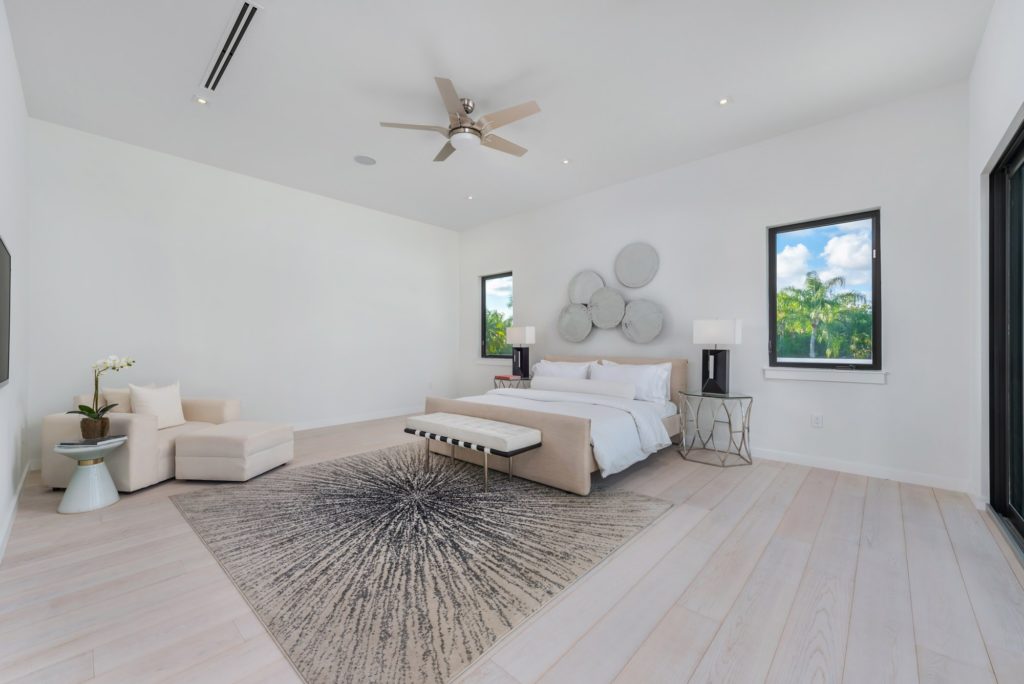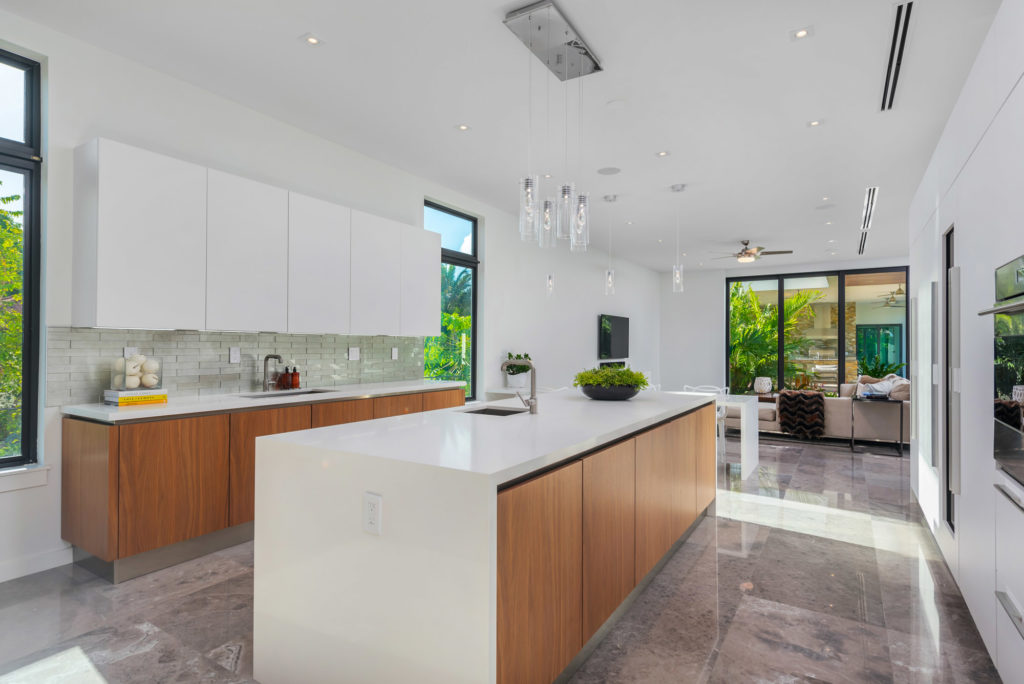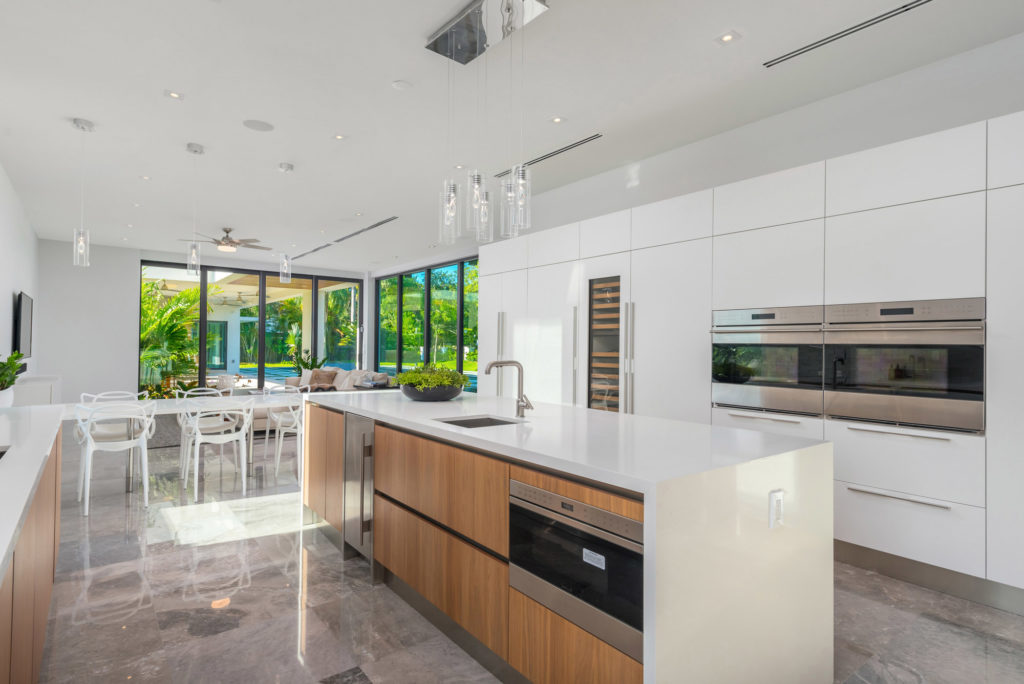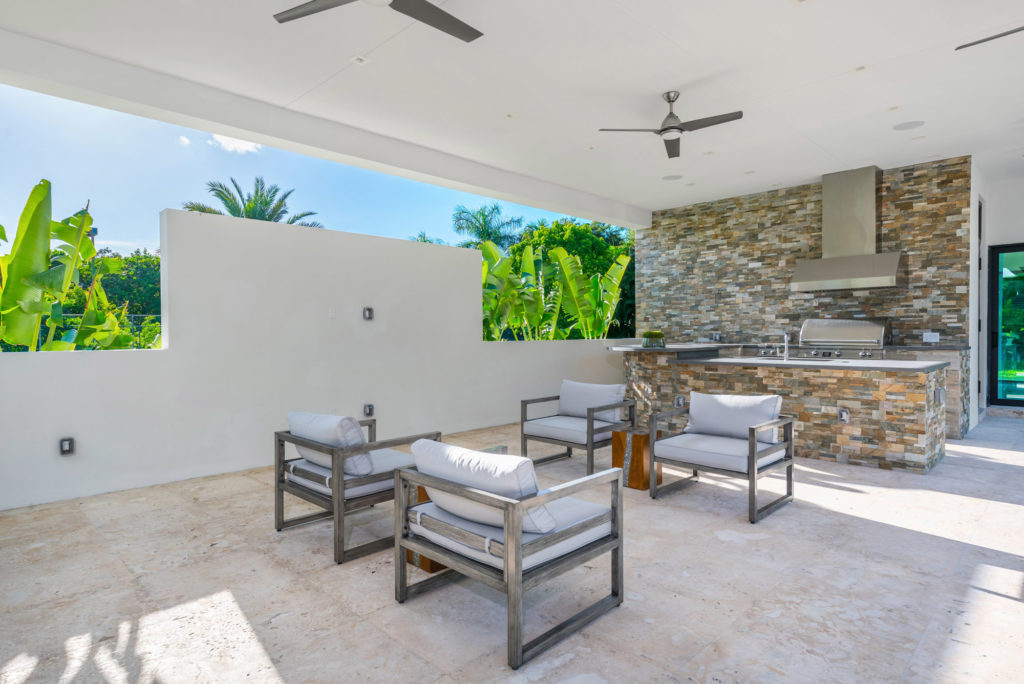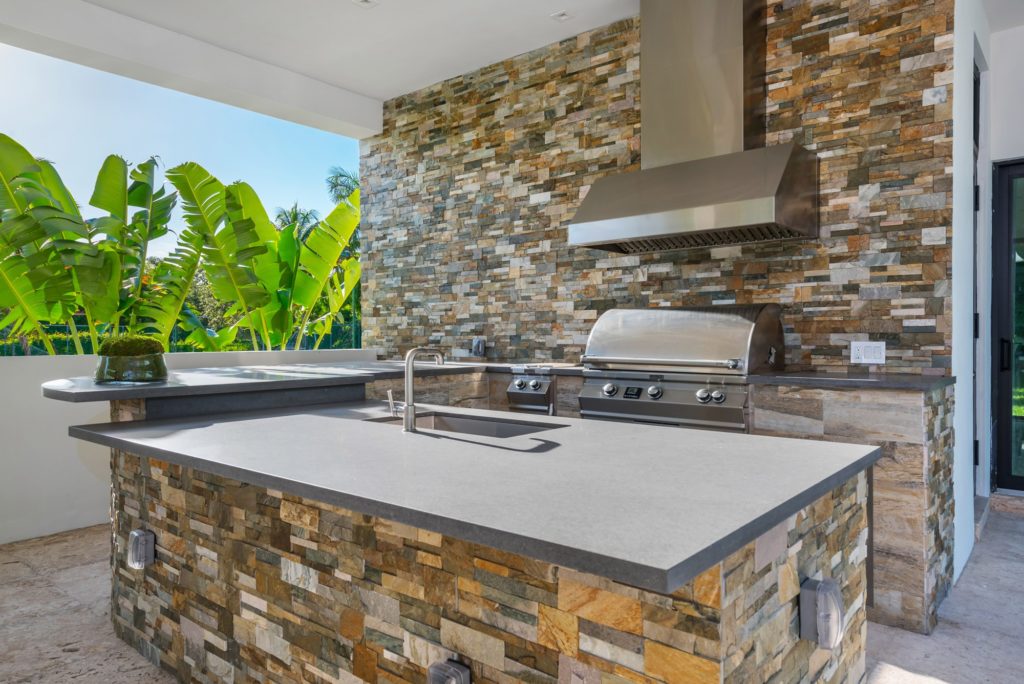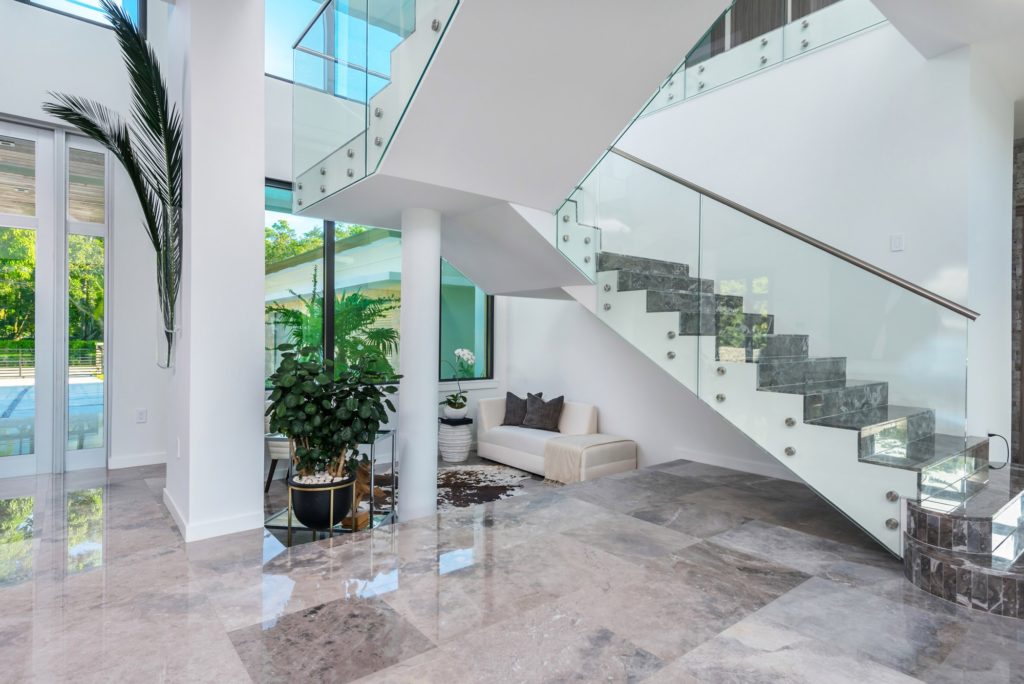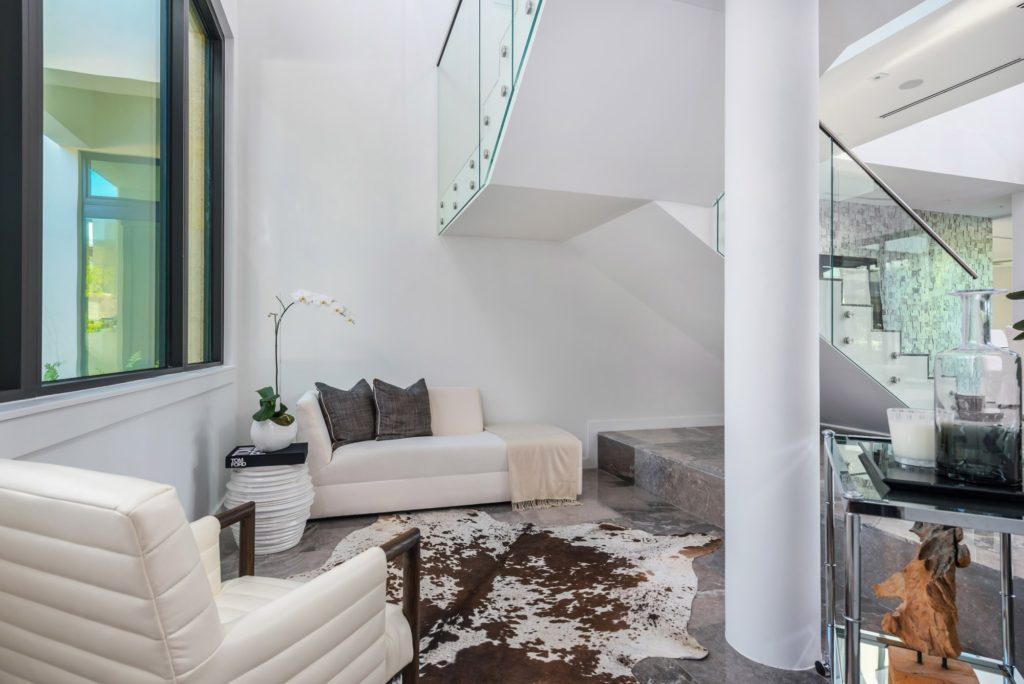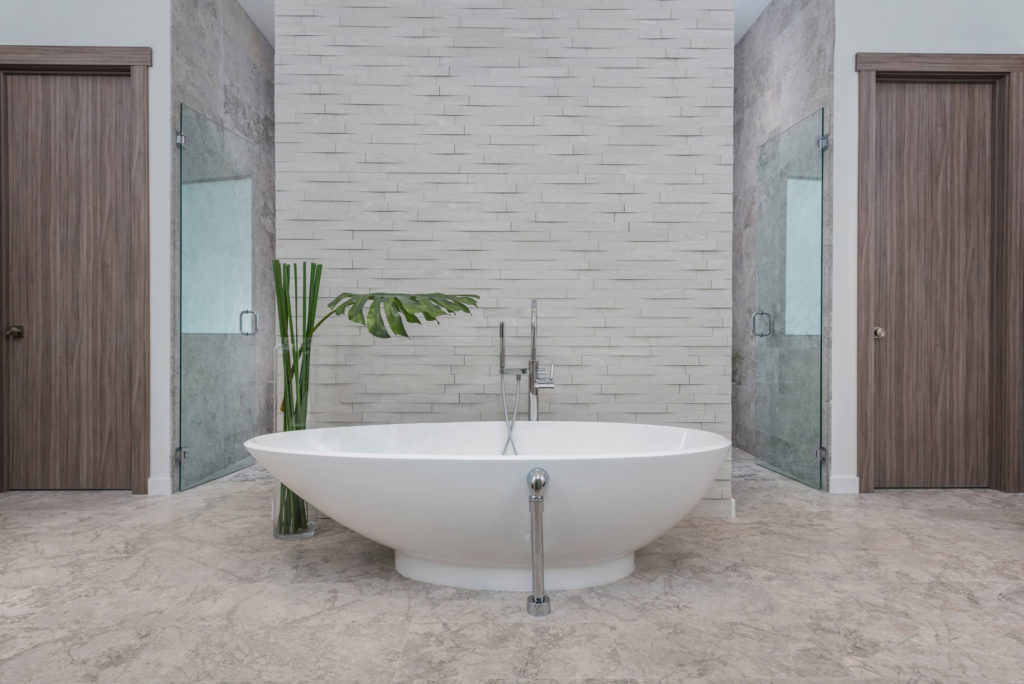 6801 SW 92nd Street – Pinecrest
Location
Pinecrest is acknowledged as one of the most beautiful residential areas of Miami. Its friendly atmosphere, numerous festivals and private events distinguish its splendid community. Considered to be among the ideal places to live, the Village of Pinecrest attracts affluent families enchanted by its luxurious landscaping and lovely neighborhoods. Styled as the city's crown jewel, Pinecrest Gardens offers over one thousand breathtaking rare and varied exotic tropical plants and trees viewed by many as an international temptation.
Details
8 Bedrooms
8.5 Bathrooms
9,870 Sq. Ft.
Lot Size 38,516 Sq. Ft.
This sophisticated resort like oasis is located in the heart of Pinecrest; it features a grand foyer with a sweeping staircase and a fully equipped gourmet kitchen.