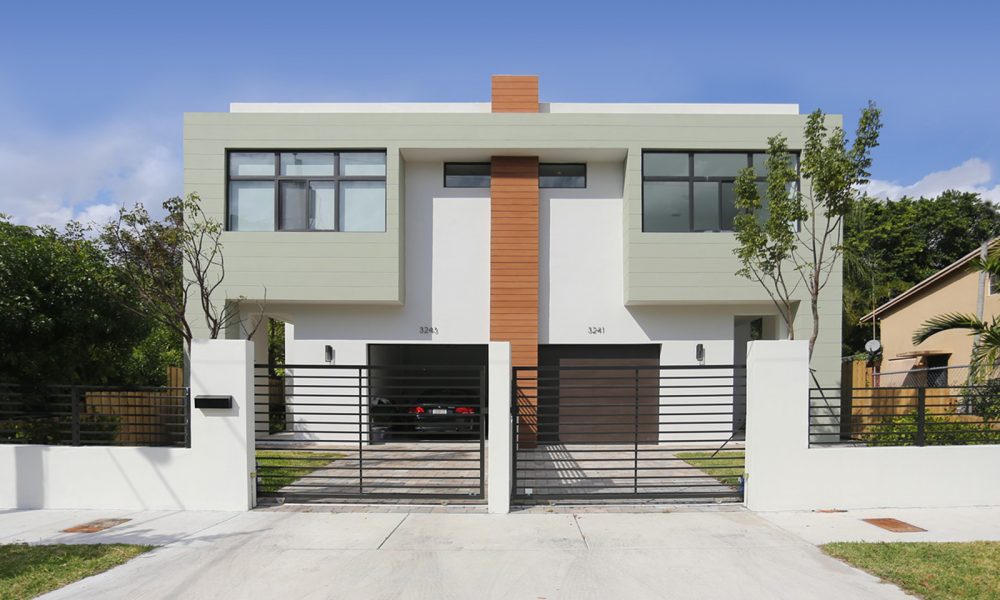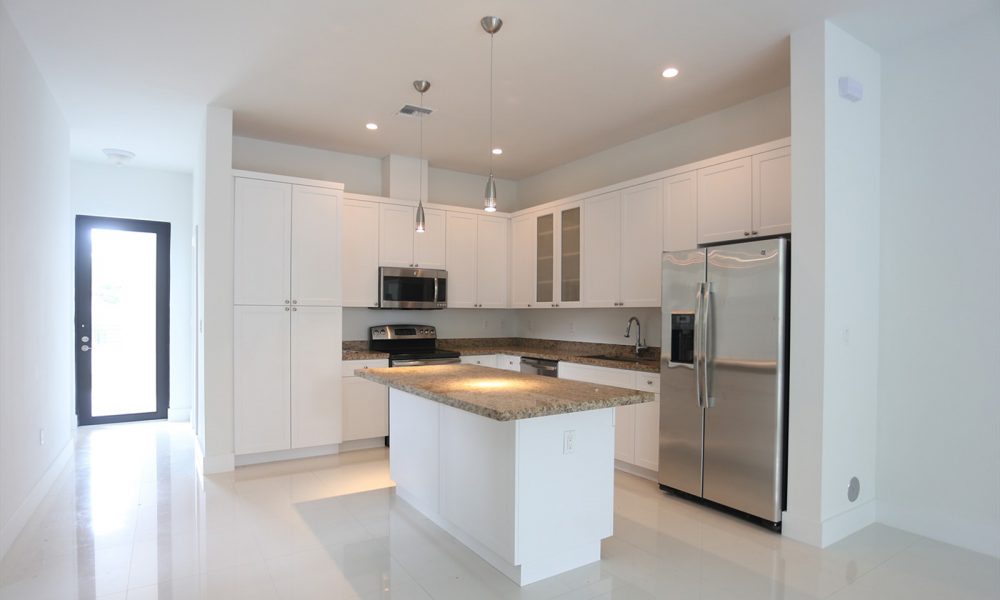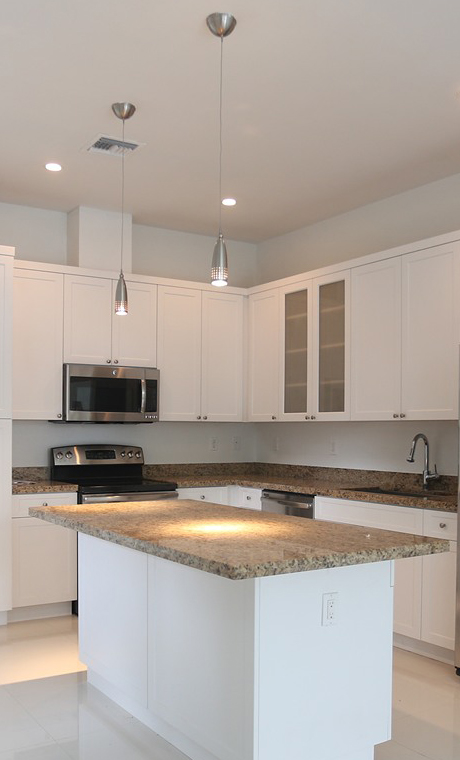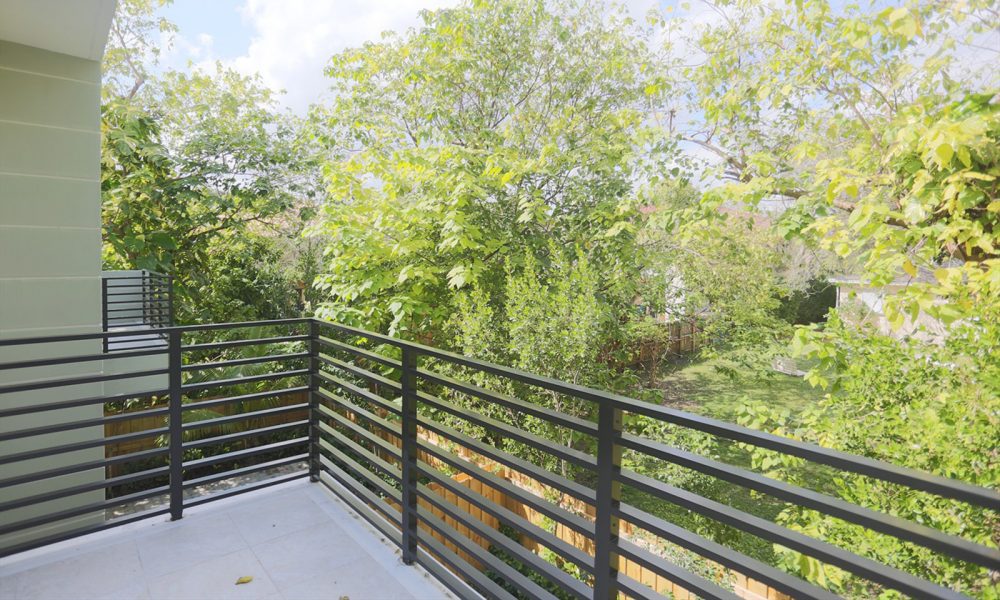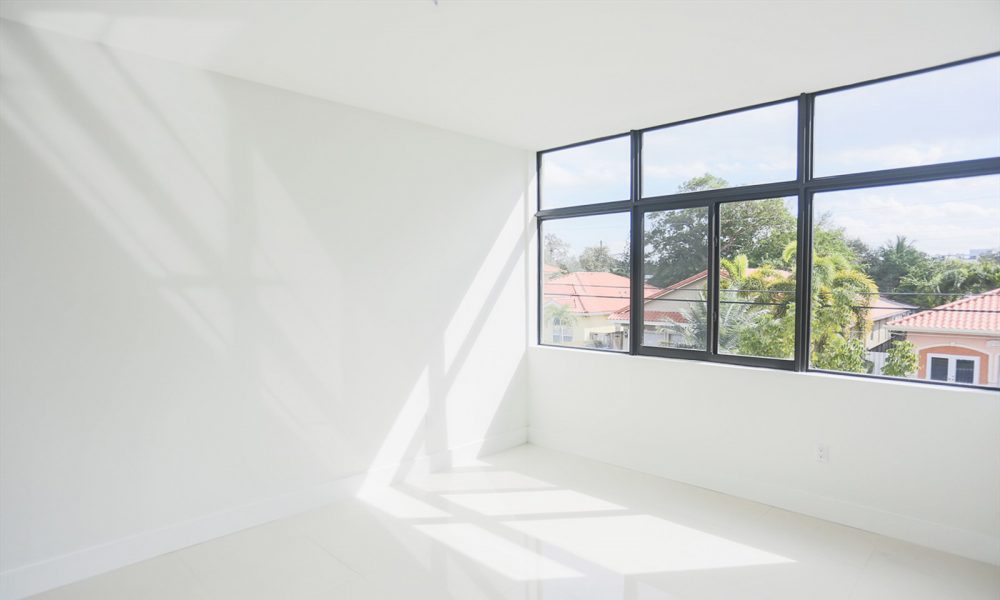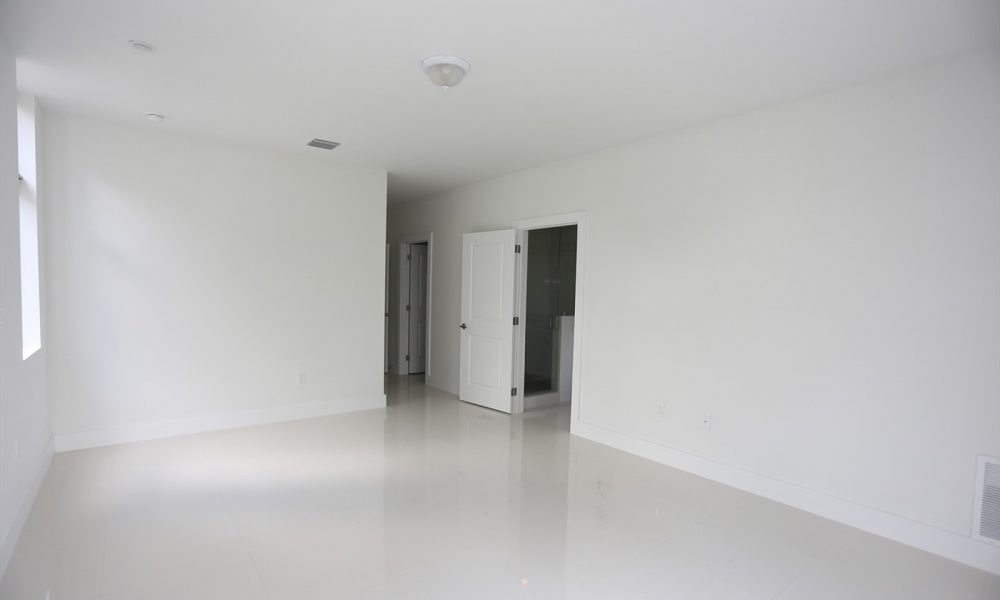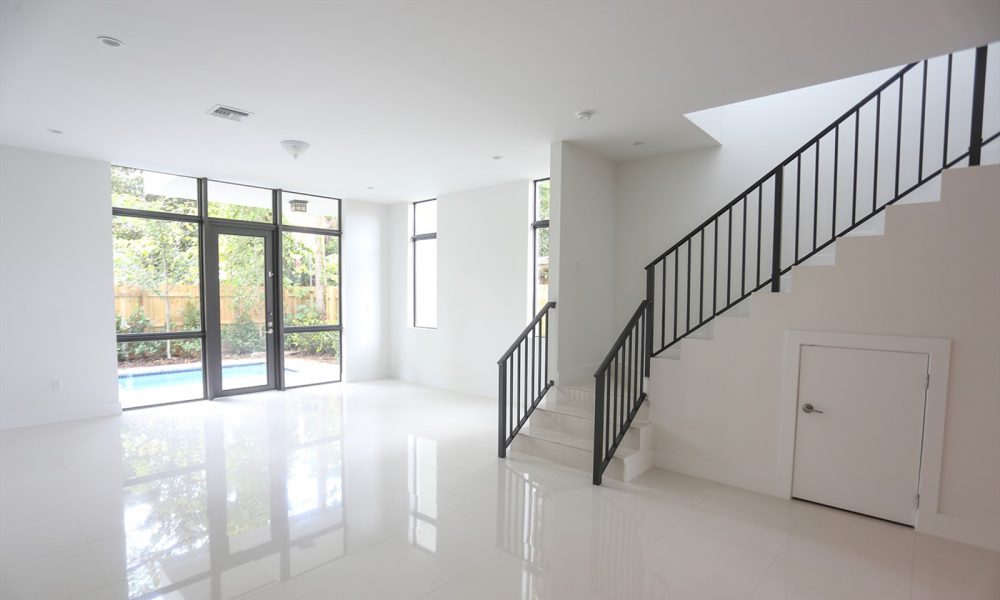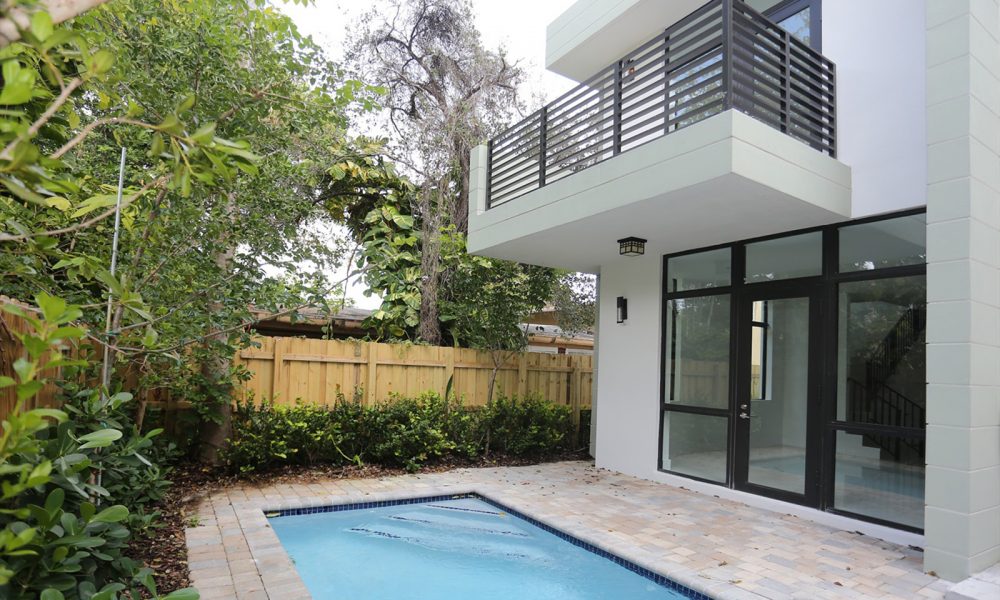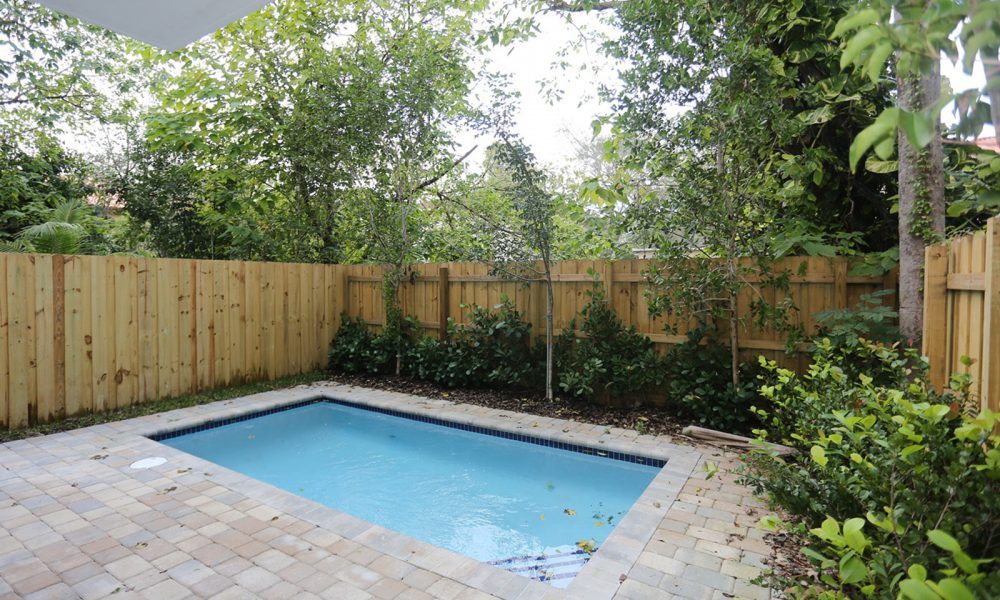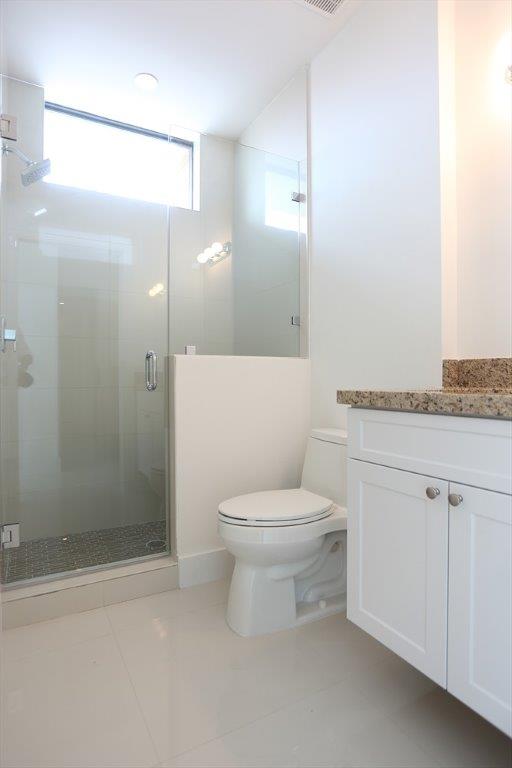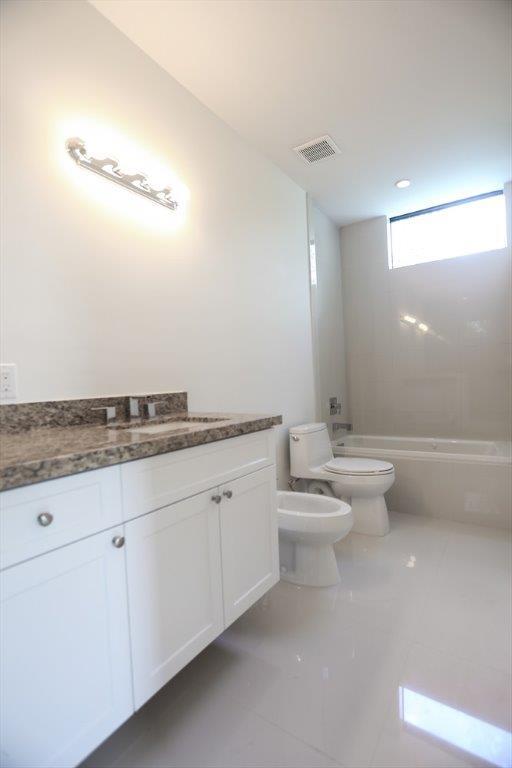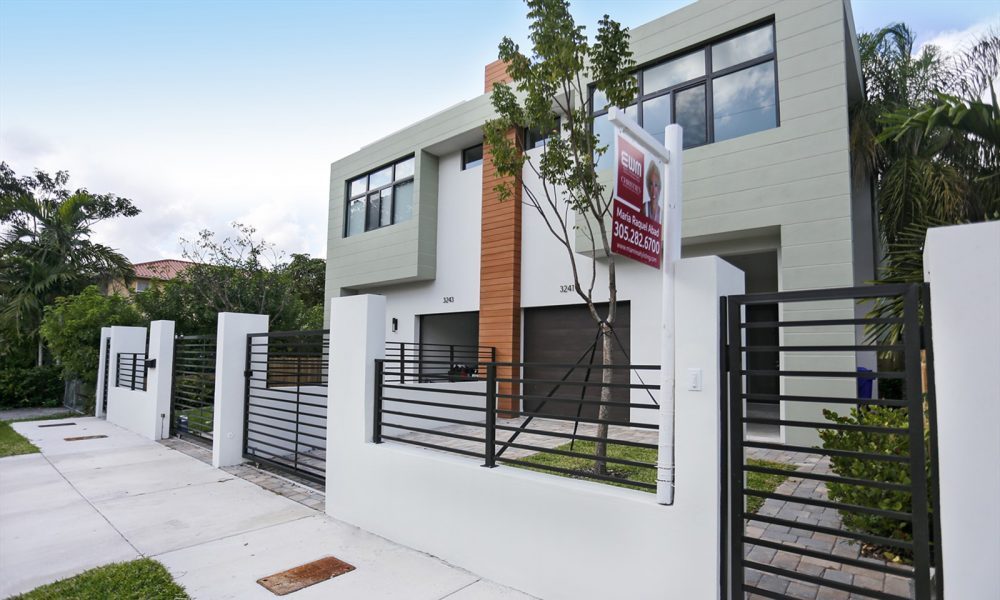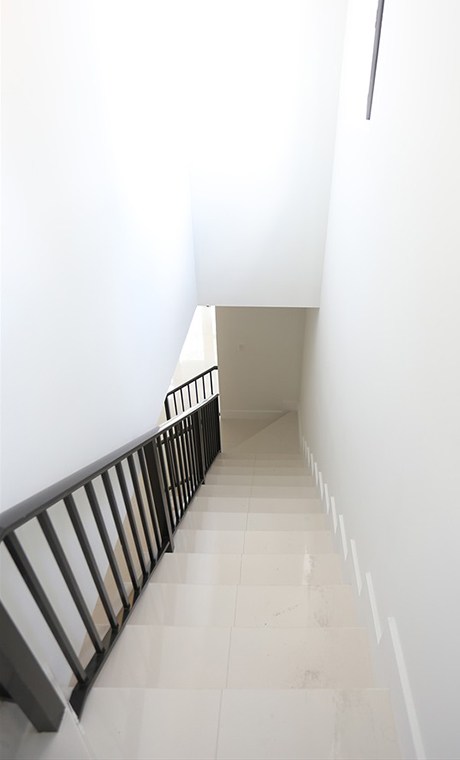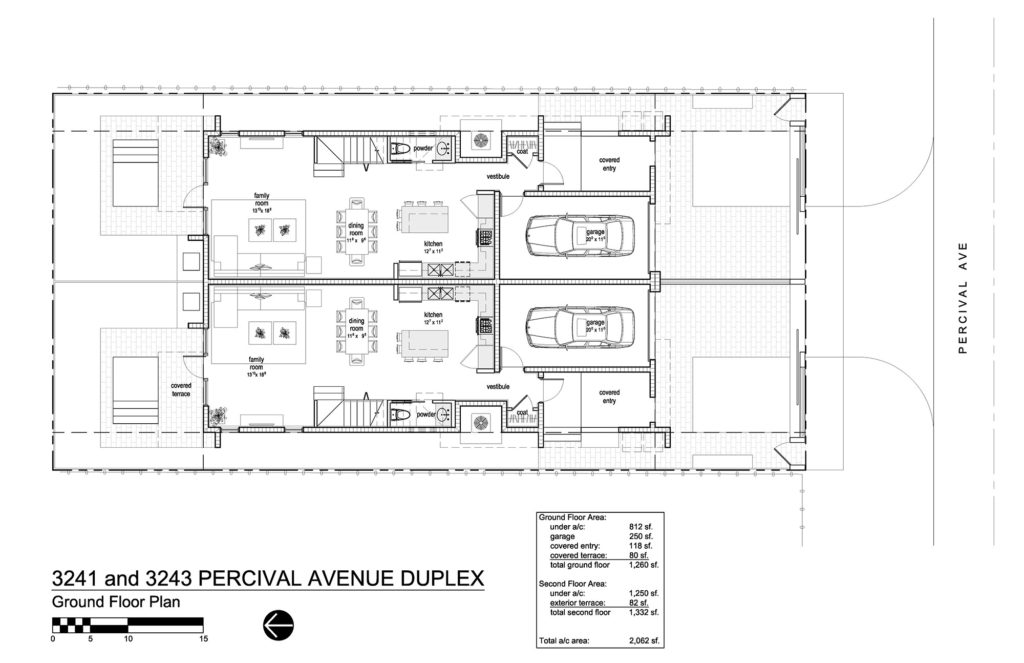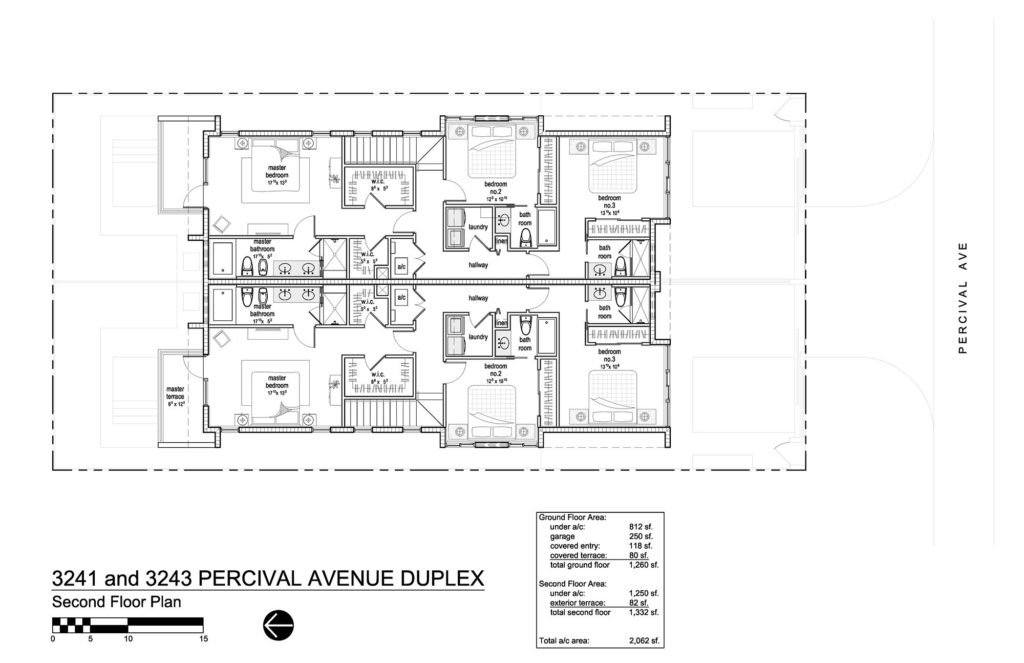 3241 Percival Avenue – Coconut Grove
Location
Coconut Grove, also known as "The Grove", is recognized as the oldest neighborhood in Miami, FL. Famous for its charming and relaxed atmosphere, thriving nightlife, delightful outdoor cafés, and beautiful boutiques Coconut Grove is a popular destination for locals and tourists. In essence, "The Grove's" unique bayside boating village and iconic CocoWalk offer invaluable memories that remain through time.
Details
3 Bedrooms
4 Bathrooms
2,493 Sq. Ft.
Lot Size 5,000 Sq. Ft.
A luxurious town house with 3 bedrooms & 3.5 baths. This stunning home boasts a master suite, as well as 2 Jr. suites with plenty of closet space and a large laundry room. The gourmet kitchen is perfect for entertaining with custom kitchen cabinets, granite counters and Stainless Steel appliances. This modern home has 10 & 9 foot ceilings, Pool w/ deck, large cover patio.