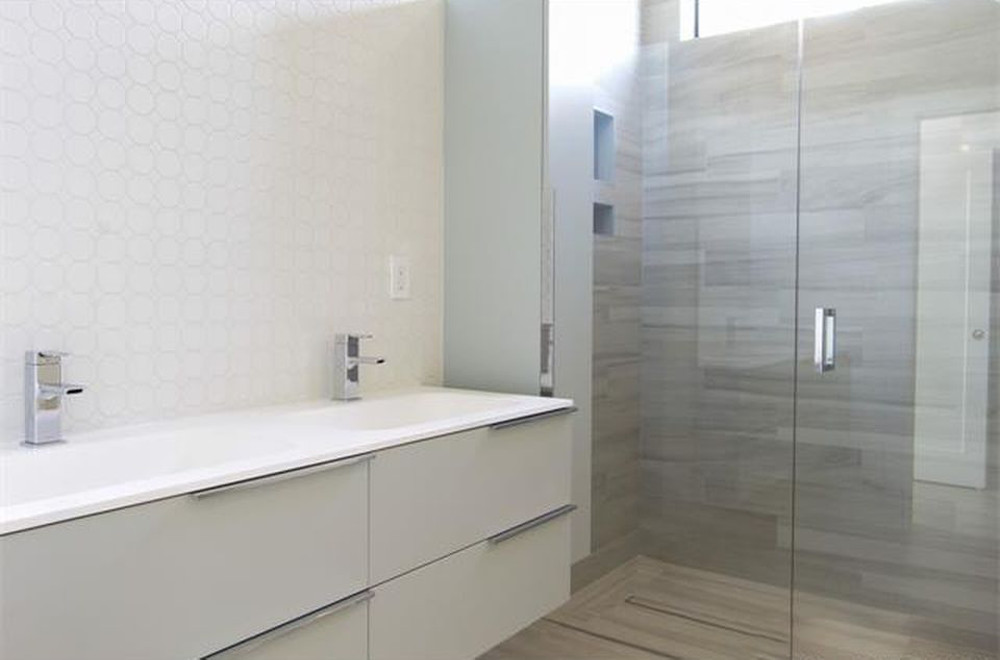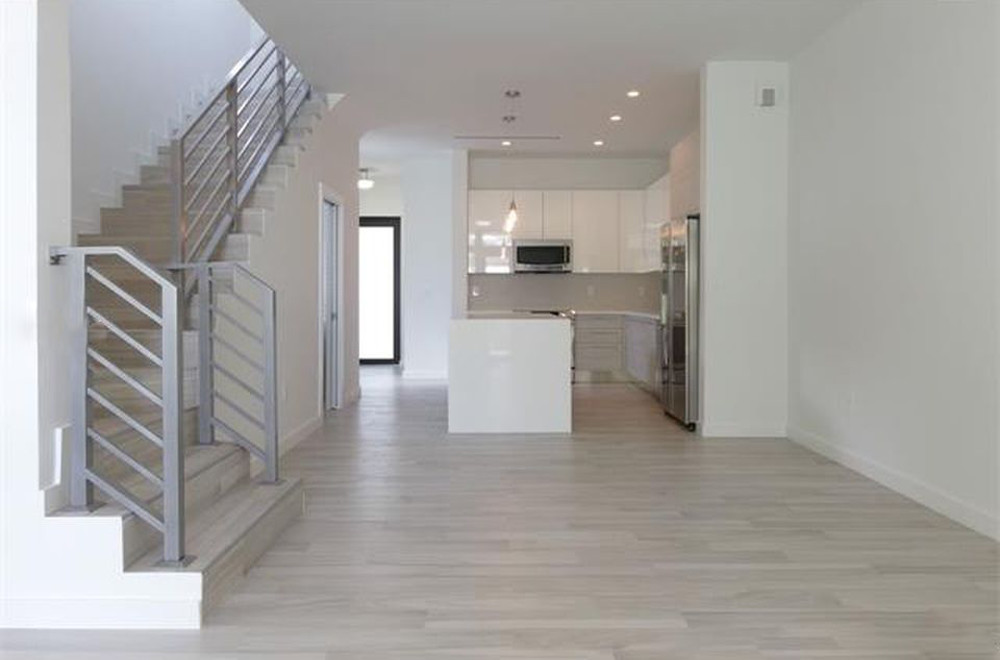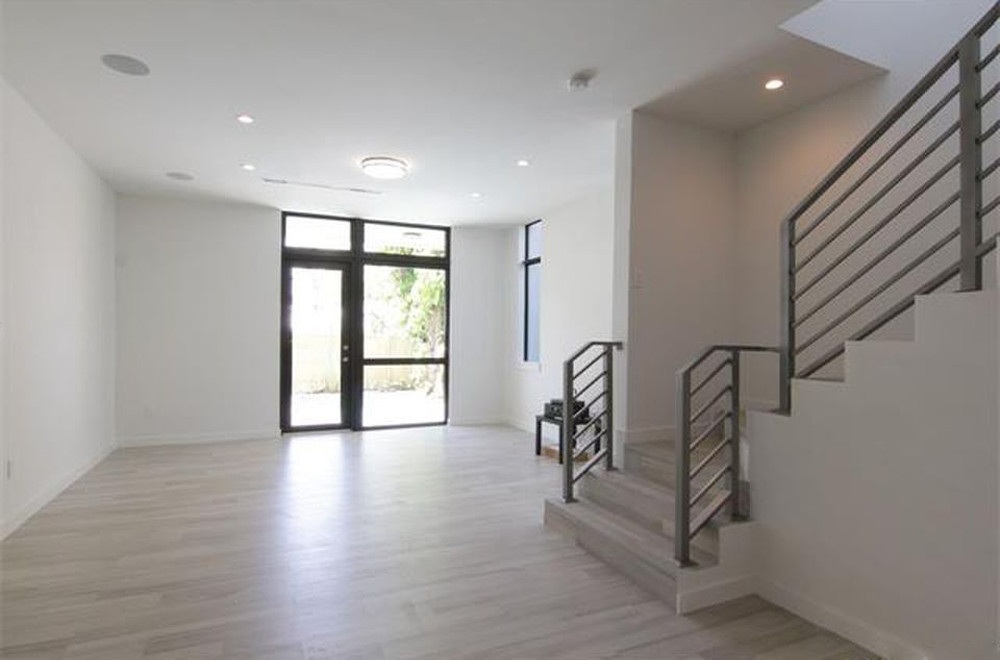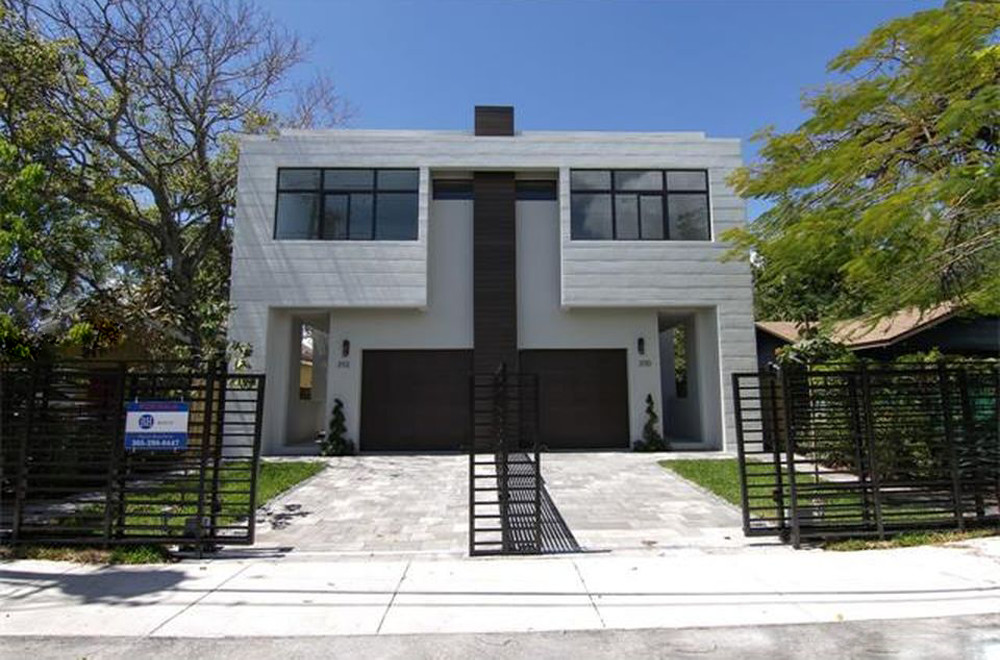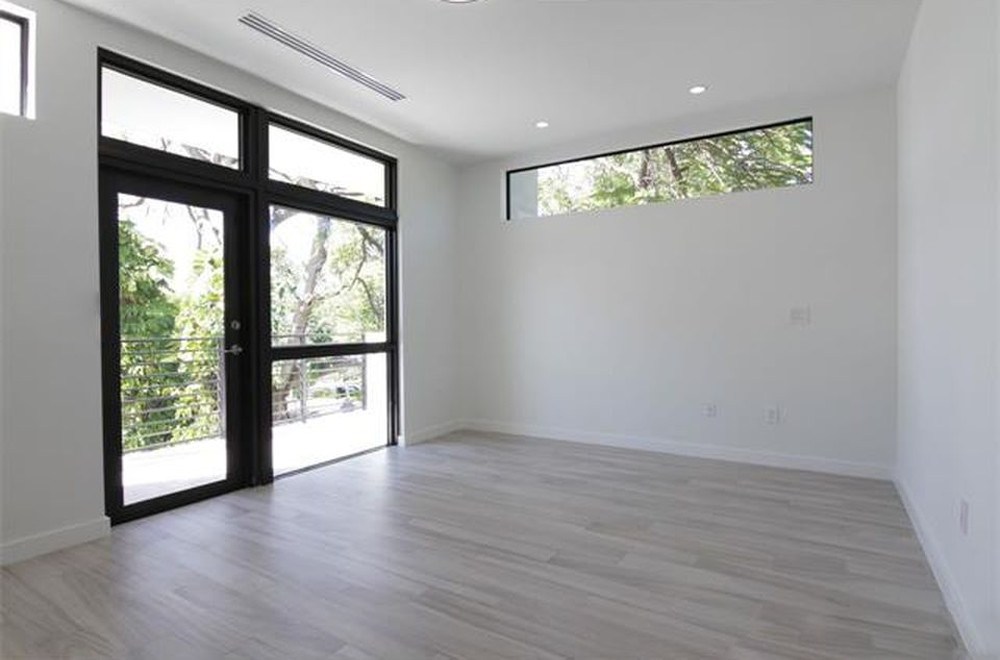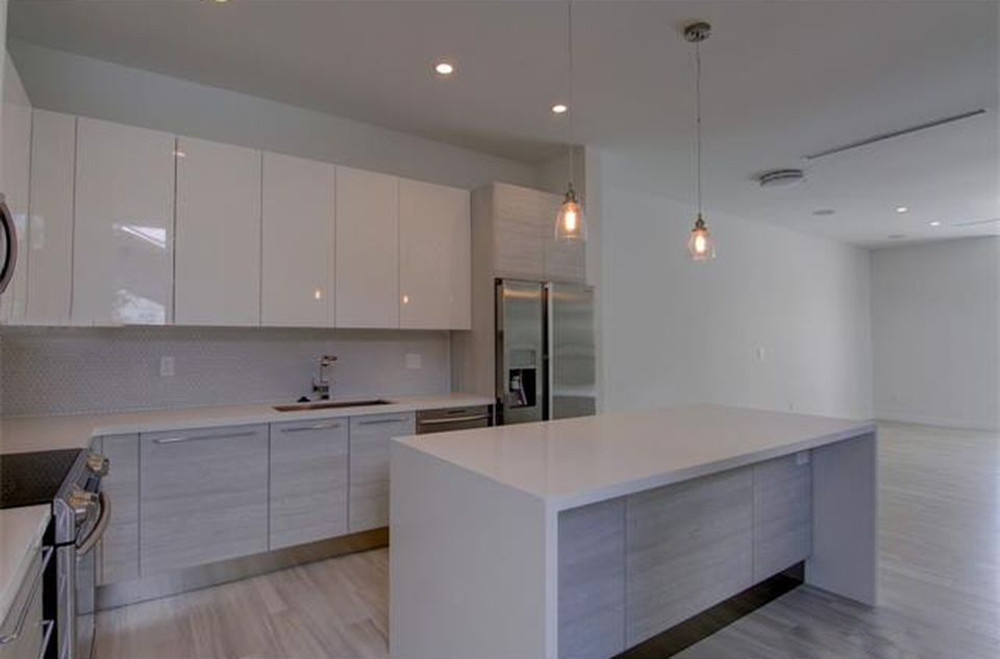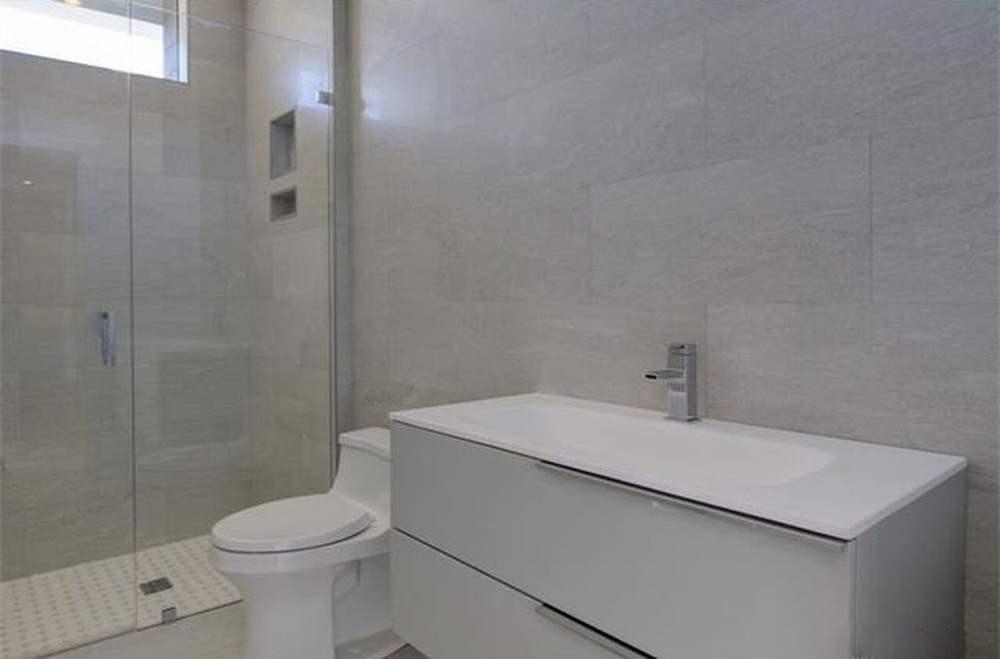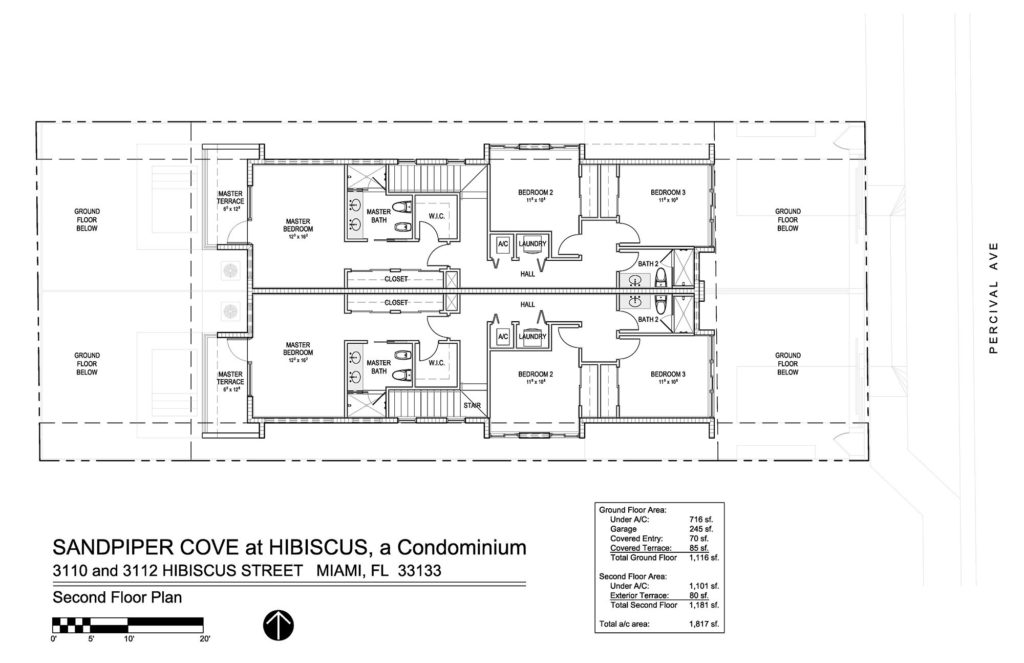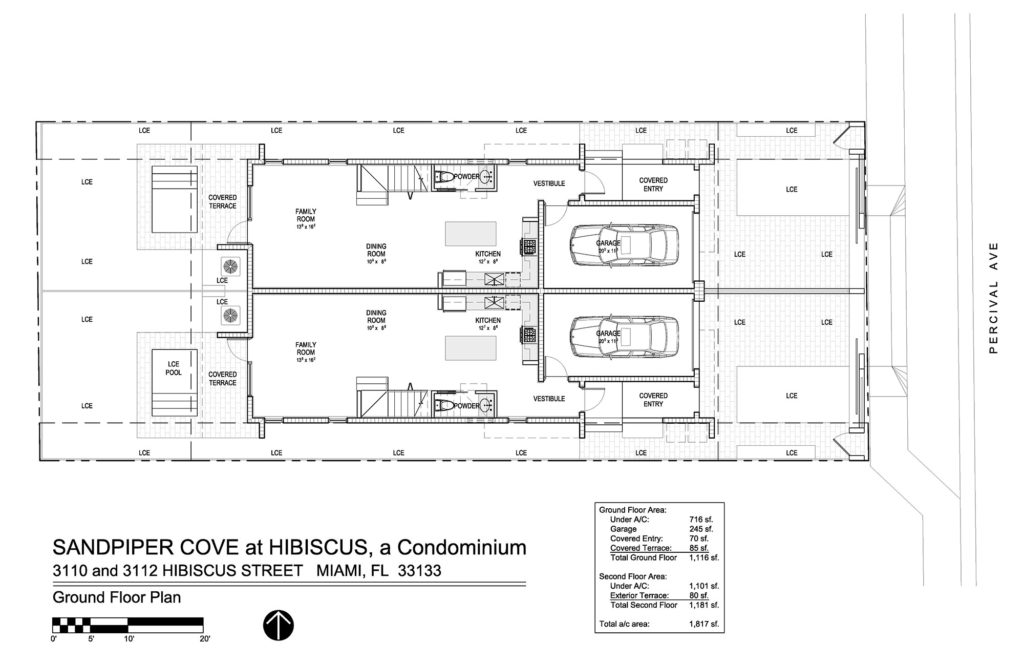 3110/3112 Hibiscus Street – Coconut Grove
Location
Coconut Grove, also known as "The Grove", is recognized as the oldest neighborhood in Miami, FL. Famous for its charming and relaxed atmosphere, thriving nightlife, delightful outdoor cafés, and beautiful boutiques Coconut Grove is a popular destination for locals and tourists. In essence, "The Grove's" unique bayside boating village and iconic CocoWalk offer invaluable memories that remain through time.
Details
3 Bedrooms
3 Bathrooms
2,342 Sq. Ft.
Lot Size 4,950 Sq. Ft.
NEW CONSTRUCTION! Luxurious Contemporary Townhouse with 3 bedrooms, 2 bathrooms, and 1 half bath in Coconut Grove. High grade designer finishes and top of the line appliances. Spacious bedrooms with plenty of closet space and lots of natural light. Pool with a terrace and a 1 car garage with 1 uncovered. Security cameras in the front and rear of the home. In walking distance to Coconut Grove and just minutes away from Brickell, Downtown, Miami International Airport, and the top public/private schools.